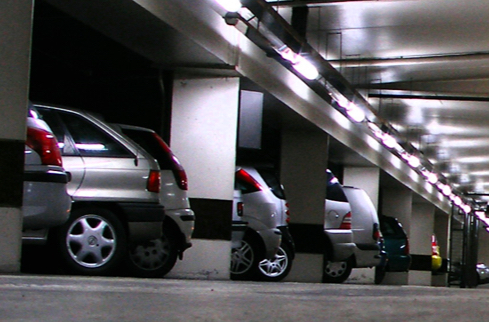 Safe and Convenient
Parqer is an online parking platform that not only gives you access to over 500 parking lots but also allows you to compare their prices in real-time as well. Established in 2009, Parqer is an international company operating in several countries across the world and boasting of a global reach.
Customer satisfaction is one of our top priorities here at Parqer. As such, there is a team of highly seasoned staff that operates around the clock to ensure that your experience as our customer is up to your satisfaction.
To show our customers just how much we care about them, we provide them with some of the most competitive prices in the market as well as full car insurance. With more work being done daily to ensure that our services are not only the best but the most innovative, you are assured of an experience like never before.