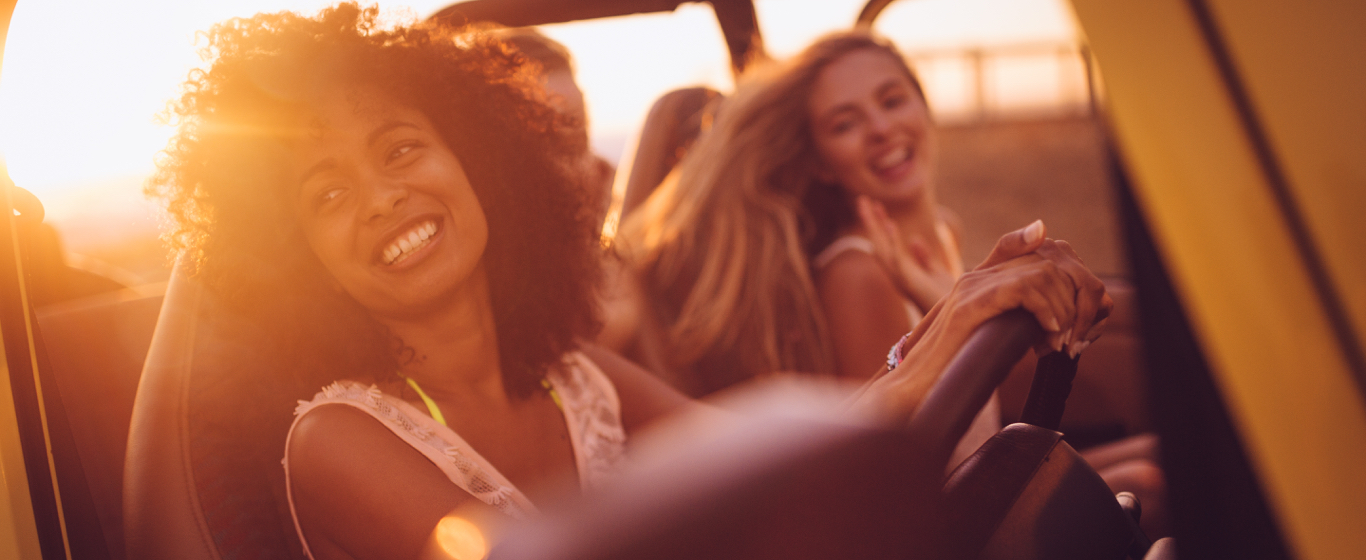 Compare prices from more than 300 parking lots.
Your car is in our care.
Our parking lots make your life easier
Our clients know best
Top Service for low-cost. Everything was set in place when I brought my car and so it was when I came back. I was brought to the airport within minutes and I was picked up within minutes when I came back. My car was brought to the exit and the driver took my luggage from the shuttle into my car. A perfect service for a very low cost. I will recommend it at any time and I will use it again at any time.
Excellent to deal with very professional and well organised would definitely use them again :)
Quick and easy, all staff are very helpful. I would definitely recommend it.