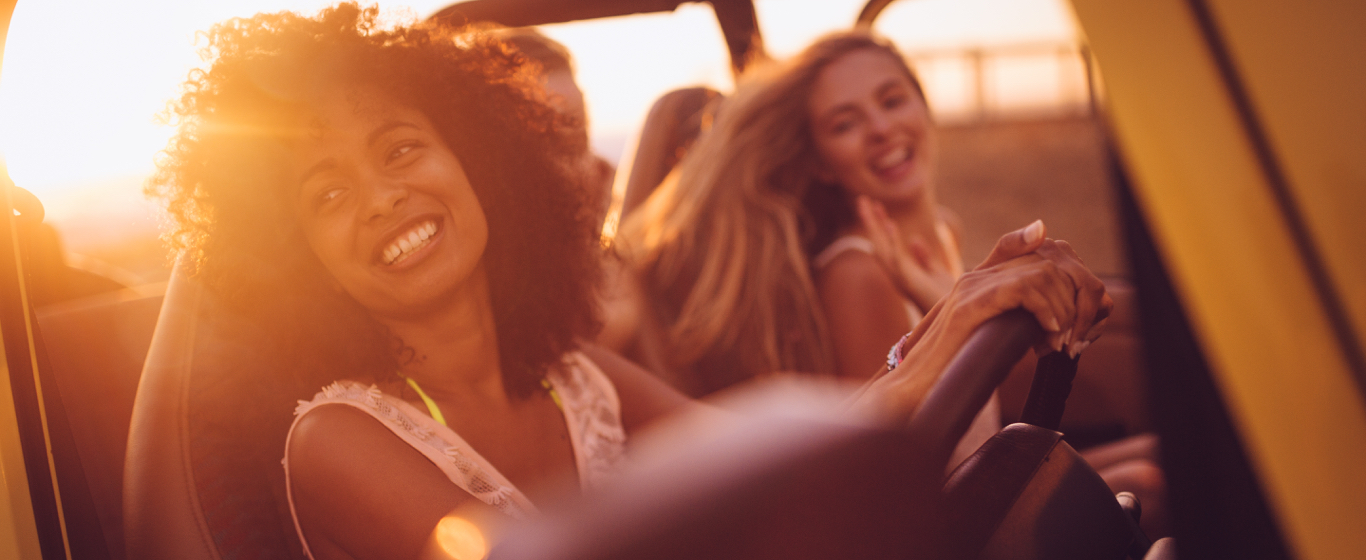 Compare prices from more than 300 parking lots.
Your car is in our care.
Our parking lots make your life easier
Our clients know best
I was so glad when I found out about AeroPark. I have to travel a lot in my job and I always have to find a friend to drive me to the airport and then take care of my car. Now I can relax and focus on my trips.
Parking space in a centrally located spot only minutes from Old Street station. Spaces moments away from all the restaurants and entertainment that Shoreditch has to offer. The spaces are available 24/7 and users can arrive at any time within their booking period.
Please ensure to input your vehicle registration at time of booking as there is a patrol in place. You may be liable to a Parking Charge Notice (PCN) if no/incorrect vehicle is inputted.