Description
sutable

Car Combi

sutable

Van

sutable

Bus

sutable

Car Sedan
Max height

none

Max width

none

Max weight

none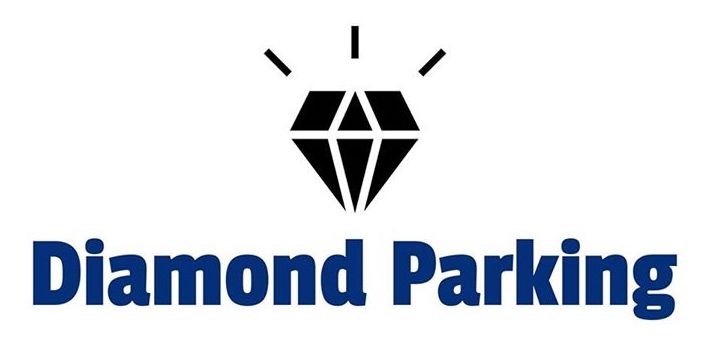 ---
Departure Details :

Please contact Diamond Parking by phone (the number will be provided in your booking confirmation), 15-20 minutes prior to your selected arrival time at Bristol Airport.  When you arrive at the airport please follow the signs to the "Drop and Go" car park, where you will be met by a Diamond Parking representative. Your car will be checked and your return details confirmed. Your vehicle will then be taken to one of our secure car parks.
Bristol Airport postcode for Sat Nav: BS48 3DY

Important information

If you anticipate that you are not going to arrive on time, it is important that you inform us as soon as possible. Failure to inform us of a change to your arrival time could result in delays when you arrive.
Please do not drive into the Drop and Go car park until after you have been instructed to by our representative. Diamond Parking will not be liable for any costs incurred in the Drop and Go car park if our instructions are not adhered to.
Return Procedure :

Diamond Parking will monitor your flight, so there is no need worry if your flight does not arrive on time. When your flight lands your car along with our driver will be waiting for you to call. Once you have collected your luggage, simply ring the concierge number and your vehicle will be delivered back to the "Drop and Go" car park.
Diamond Parking - Meet & Greet
GBP 44.88
Book this space GBP 44.88
Video surveillance
Covered parking
24/7
Luggage Assistance
Great service! Will definitely be using again. Thank you for a stress free drop off and pick up of our car.