Description
sutable

Car Combi

sutable

Van

not sutable

Bus

sutable

Car Sedan
Max height

none

Max width

none

Max weight

none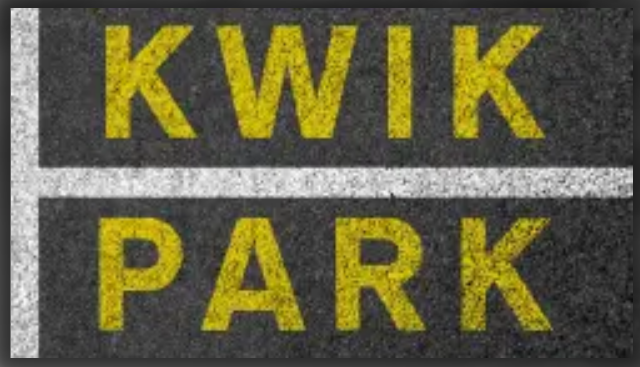 ---
Upon arrival:
Please call 30 minutes prior to arrival and have your booking confimation with you. (The phone number will be given in your booking confirmation). Transfer to the airport are every 10 to 15 minutes.
While you're away
Your car is in good hands! Kwik Park Parking is fully fenced, 24/7 illuminated, with surveillance cameras and a security patrol.
On return day
Please call Kwik Park as soon as you land. A driver will meet you at the meeting point mentionned during the call.
Kwik Park Parking
GBP
Notice: Undefined index: price in /home/clients/b3428263594e216a80dcdf100838d12b/web/cache/smarty/compiled/94d9a4344843d7e1cdb1388751407722b39b5cf1_0.file.view.htm.php on line 216

The parking does not accept new booking within 5h.