Beschreibung
nicht veränderbar

Car Combi

nicht veränderbar

Van

nicht veränderbar

Bus

nicht veränderbar

Car Sedan
Maximale Höhe

keine

Maximale Breite

keine

Max. Gewicht

keine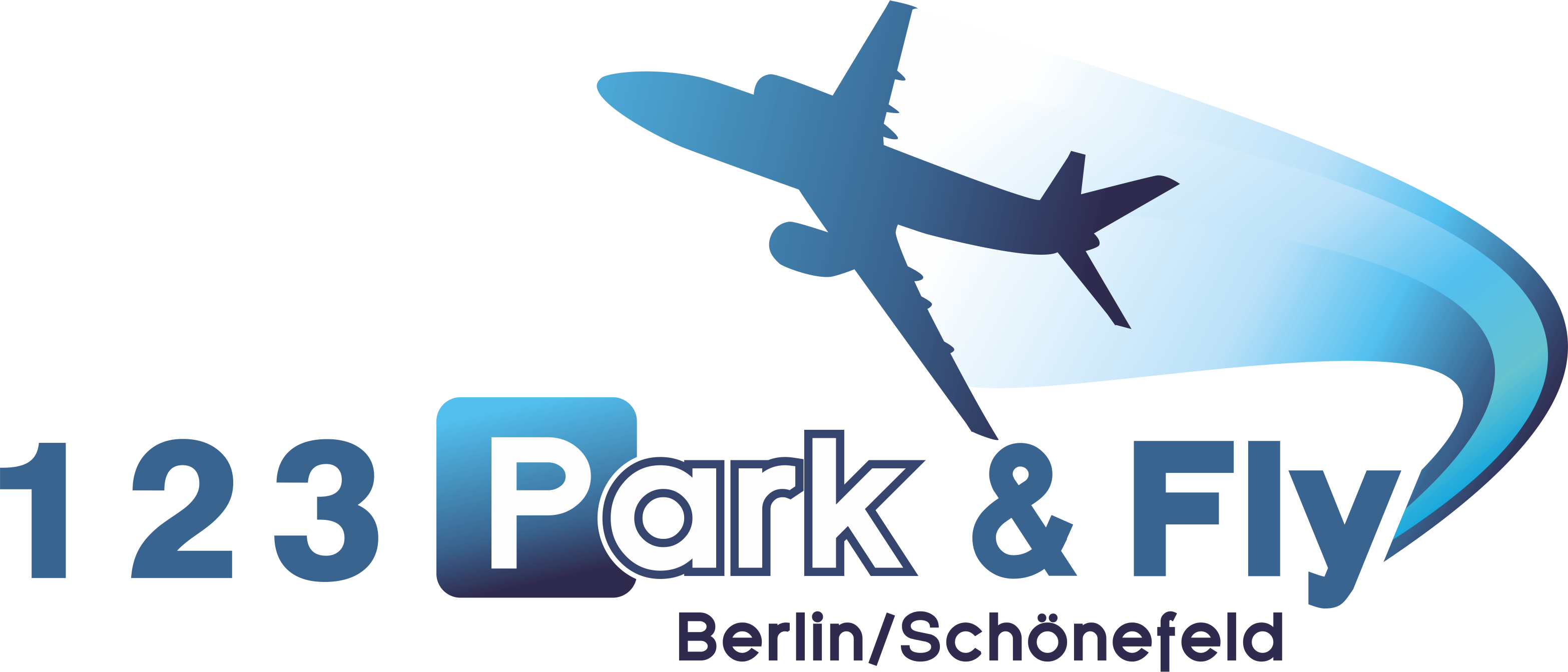 ---
Do you prefer to go relaxed on your plane over rushing on it? In this case, you will definitely choose valet parking! Our services are conducted by qualified staff at all times. You go as usual by car to the airport, where one of our drivers awaits you. Directly at the terminal, you will just hand over your car and car keys to him. Your car will be parked for you at our parking lot. Your car key will be stored in our safe. At your return, your car and your keys will await you at the terminal.
On the day of your departure please find your way directly to the airport Berlin-Schoenefeld (terminal A-C) via your navigation system:
12529 Schönefeld, Mittelstrasse, Airport.
30 minutes prior to your arrival at the airport, please inform our staff member by calling the number 0049 151 61 02 02 52. He will inform you where and when exactly the handover of your vehicle is going to be.
IMPORTANT: Please call us 30 minutes before arrival at the airport! Only through your notification, we can guarantee a quick and carefree handover.
After clarifying the formalities and unloading your luggage, you are free to go straight to the check-in counter. Our staff will bring your vehicle to the nearby car park and store your car key in our safe.
123 Park & Fly - Shuttle Service
GBP
Notice: Undefined index: price in /home/clients/b3428263594e216a80dcdf100838d12b/web/cache/smarty/compiled/94d9a4344843d7e1cdb1388751407722b39b5cf1_0.file.view.htm.php on line 216

Le parking n'accepte pas les reservations sous moins de 1h.
Wählen Sie einen Zeitraum
Très bonne alternative avec les travaux présent en ce moment. De plus, le tarif est abordable.
Cependant, à éviter aux voitures un peu longue. Pour référence, j'ai une Clio 3 et je n'ai eu aucune difficultés.


Parking bien situé, facile d'accès avec un bon rapport qualité prix.


Parking facile d'accès, à recommander pour des grosse de berlines. J'y suis aller avec une peugeot 508 SW et je suis sorti sans rayure.
Erstens stirbt der Ort nicht wie auf den Bildern.
Der Service war wie angeboten. Die Abgabe war einfach und der Transport zum Flughafen war großartig. Bei der Rückkehr ein kurzer Anruf und eine kurze Wartezeit bis zum Transport zum Auto. Das Einfachste an meiner Reise.